CP-GM4 Single Pole Ground Mounting System
| | |
| --- | --- |
| Type: | Soil |
| Material: | Aluminium |
| Inclination: | Customized |
| Warranty: | 10 years |
This email address is being protected from spambots. You need JavaScript enabled to view it.
Product characteristics
The solar panel pole bracket is suitable for small solar power plants and connection.
It is commonly applied in water-scarce desert areas and provides power supply support in remote and sparsely populated mountainous areas.
Stable and resistant to corrosion.
Reliable and easy to install.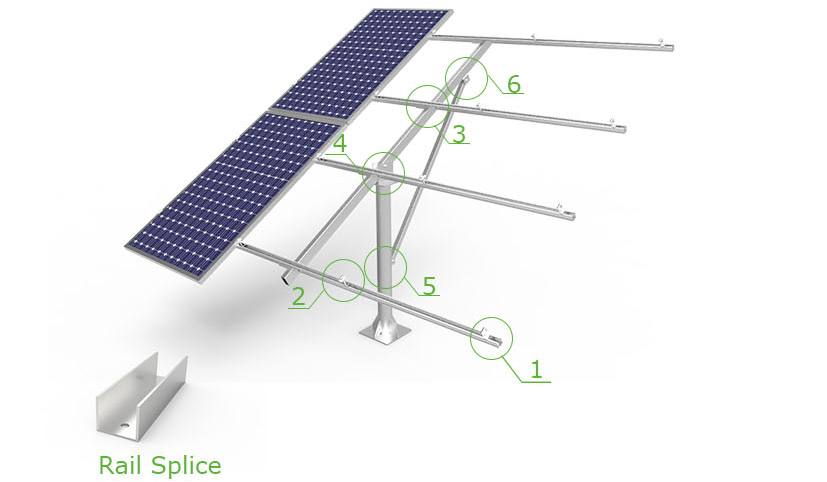 ---

ADVANTAGES
According to the seasonal change,it can be adjusted to the best angle manually to abtain the maximum power generation.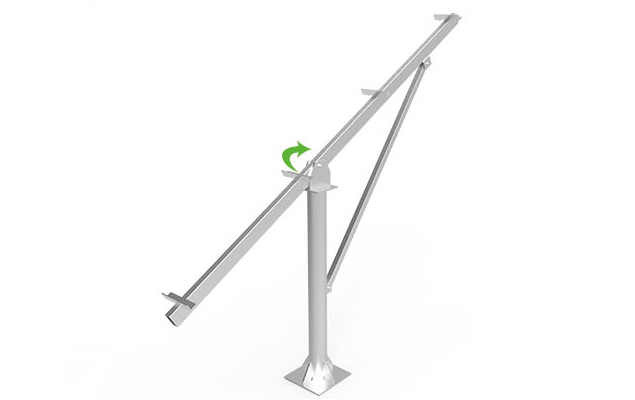 Novel fixing method makes the track installation simple.

High Pre-assembled, saving installation time and labor cost
Before delivery, we will assemble and fix the pole solar panel mount parts to be positioned in advance, so that you can save a lot of installation time and labor cost.

STRENGTH CHECK

Accurate calculation
Each ground mount solar racking design provided by CORIGY SOLAR is based on careful calculation by the team of engineers.